We are partners in business and in life, and founded Hamilton & Adams because we love the thrill of an adventure. Having spent years traveling the world with extensive time in the Hudson Valley living and learning about the region's rich history, we decided to embark on the ultimate adventure – build a business that shares the best of what the Upstate region has to offer with the world.

We didn't have a fully developed business plan (or any business plan really), but did find our brick and mortar location on Saturday November 26th, 2016. We stood in front of the empty office space and said, 'Let's do it'. Four and a half months later we were open! (April 8th, 2017!) and it's been one great big curious adventure ever since.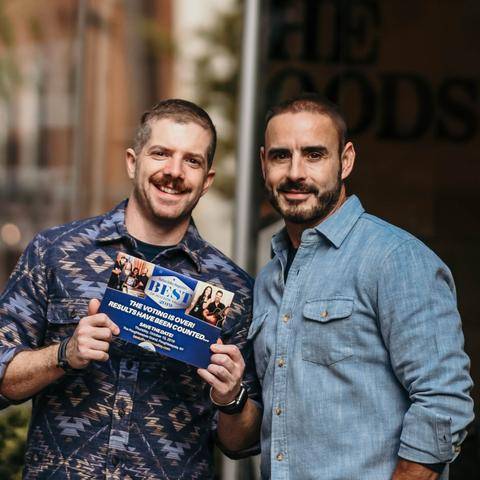 Founding the business in Kingston, NY was the obvious choice ( a city rich in American history). For those of you who don't know, Kingston was burned down by the British during the Revolutionary War, and served as the first capital of New York State. While starting the brand we felt strongly that it had to pay homage to the area's rich history, but also relate back to us– so the name Hamilton and Adams was born (it's our middle names) thus making a personal and historical statement.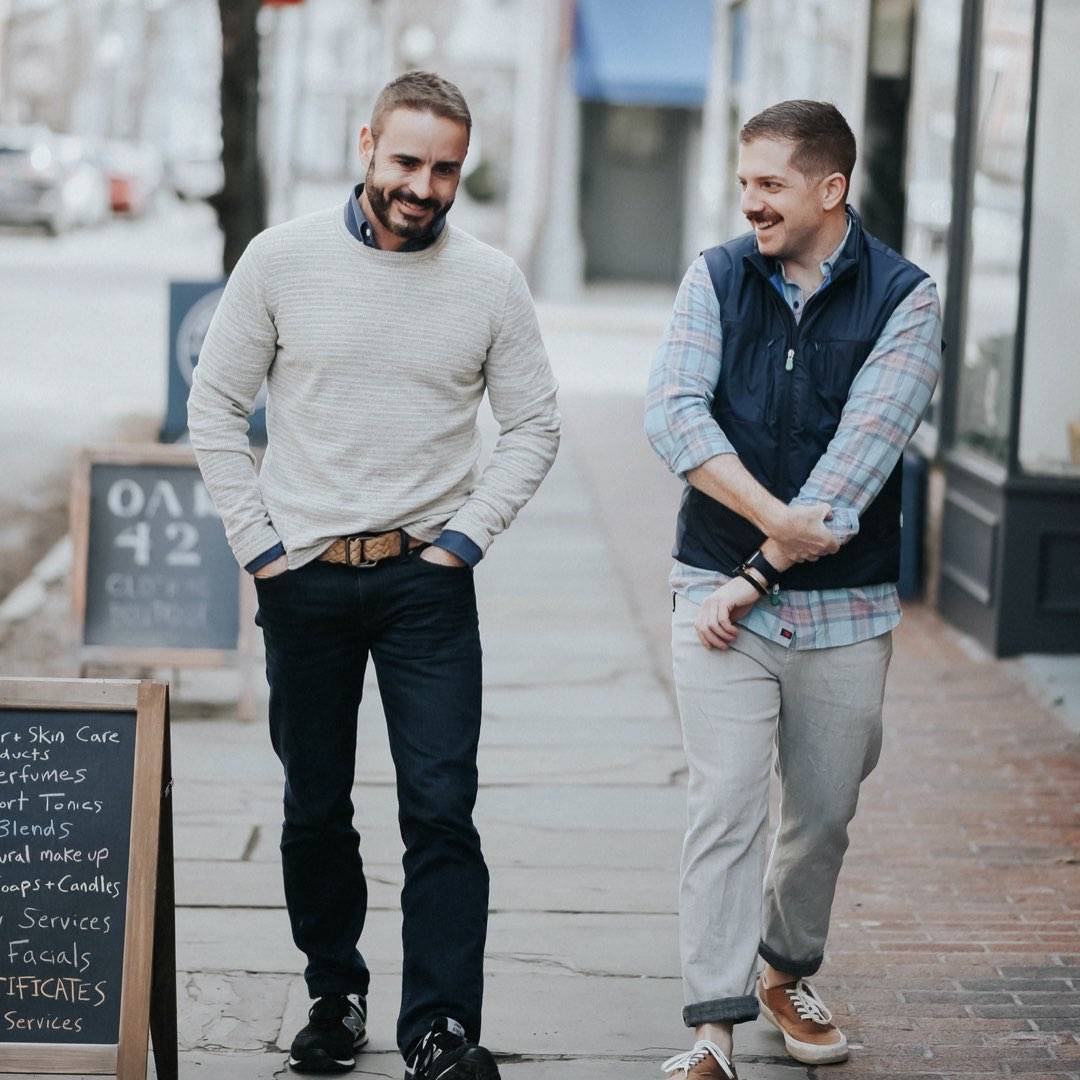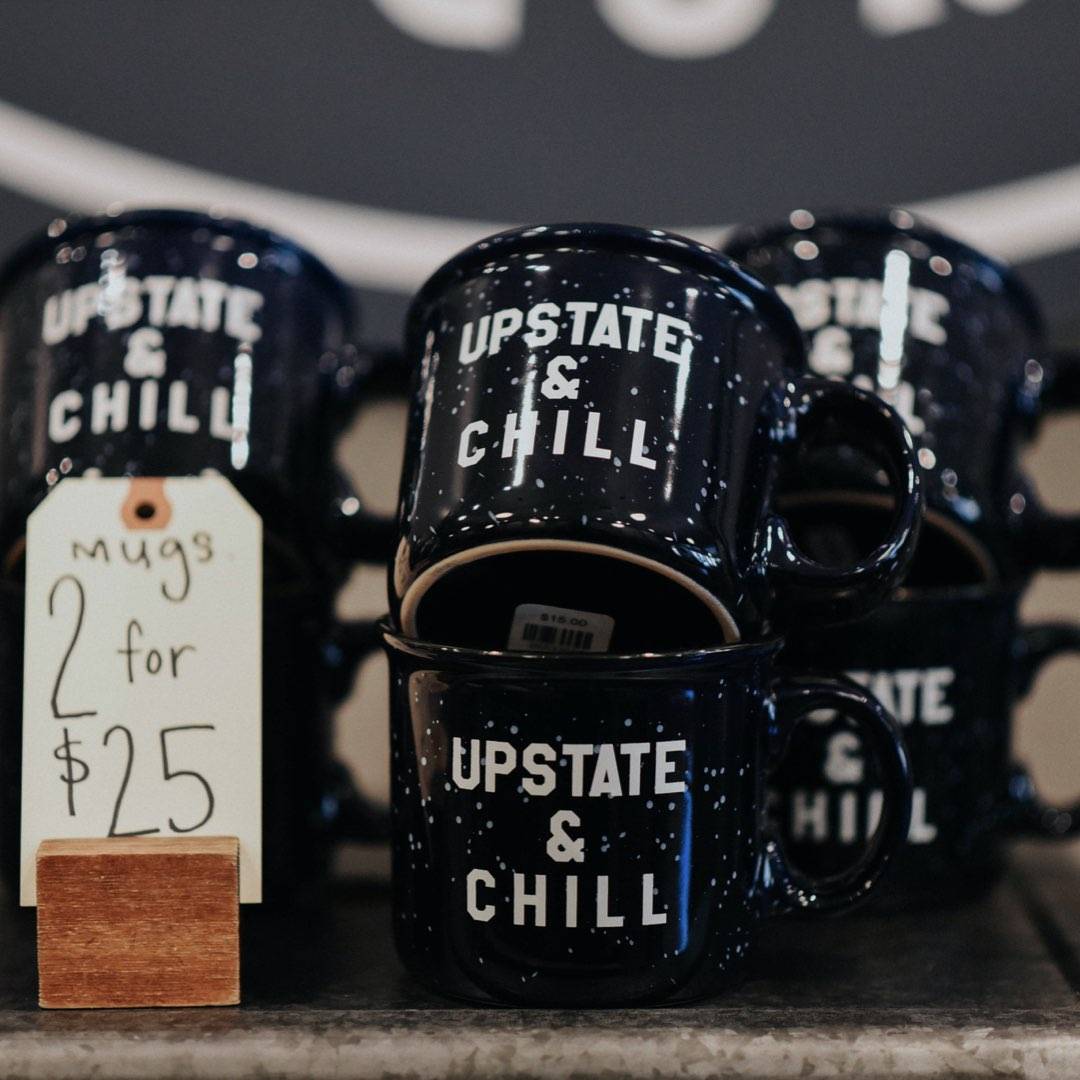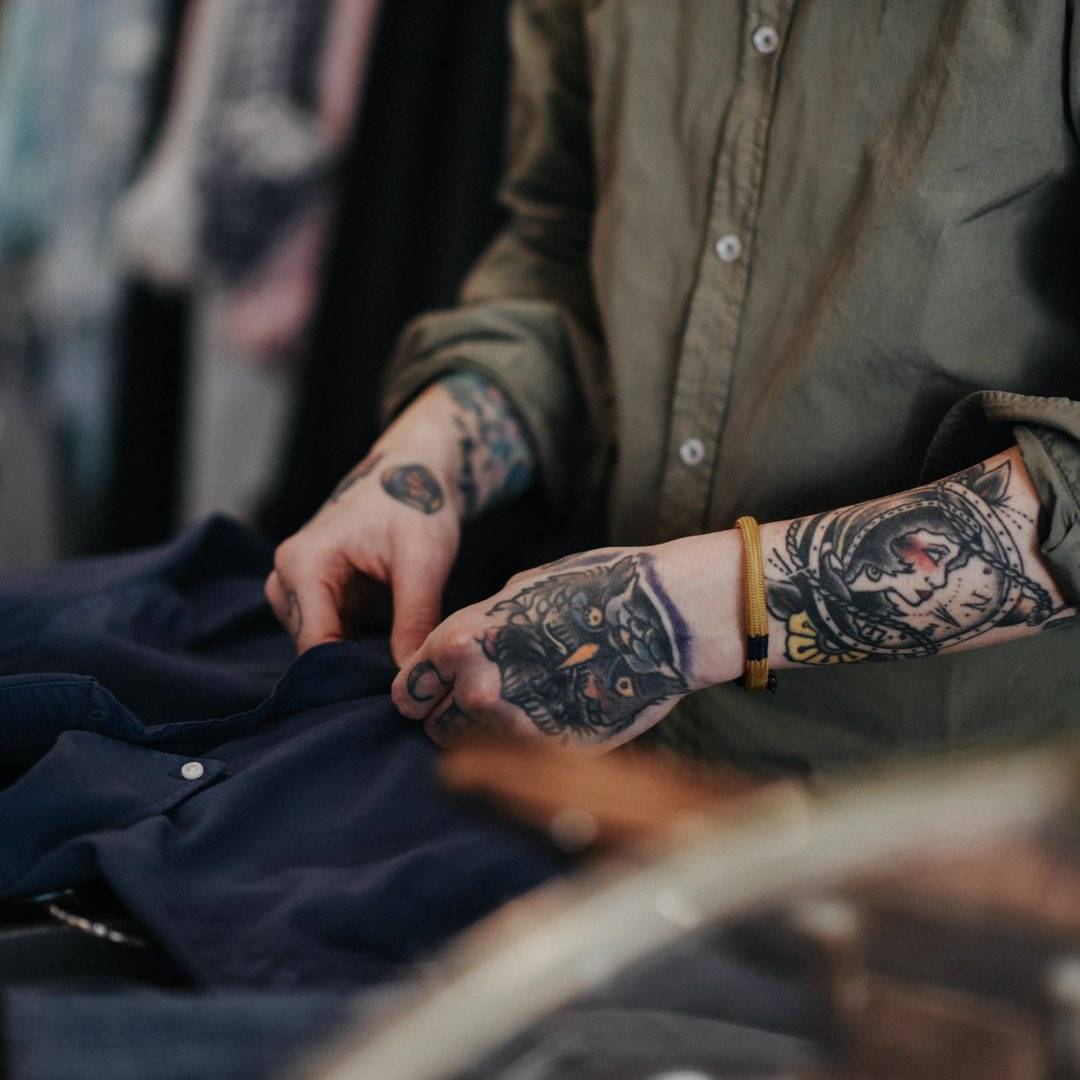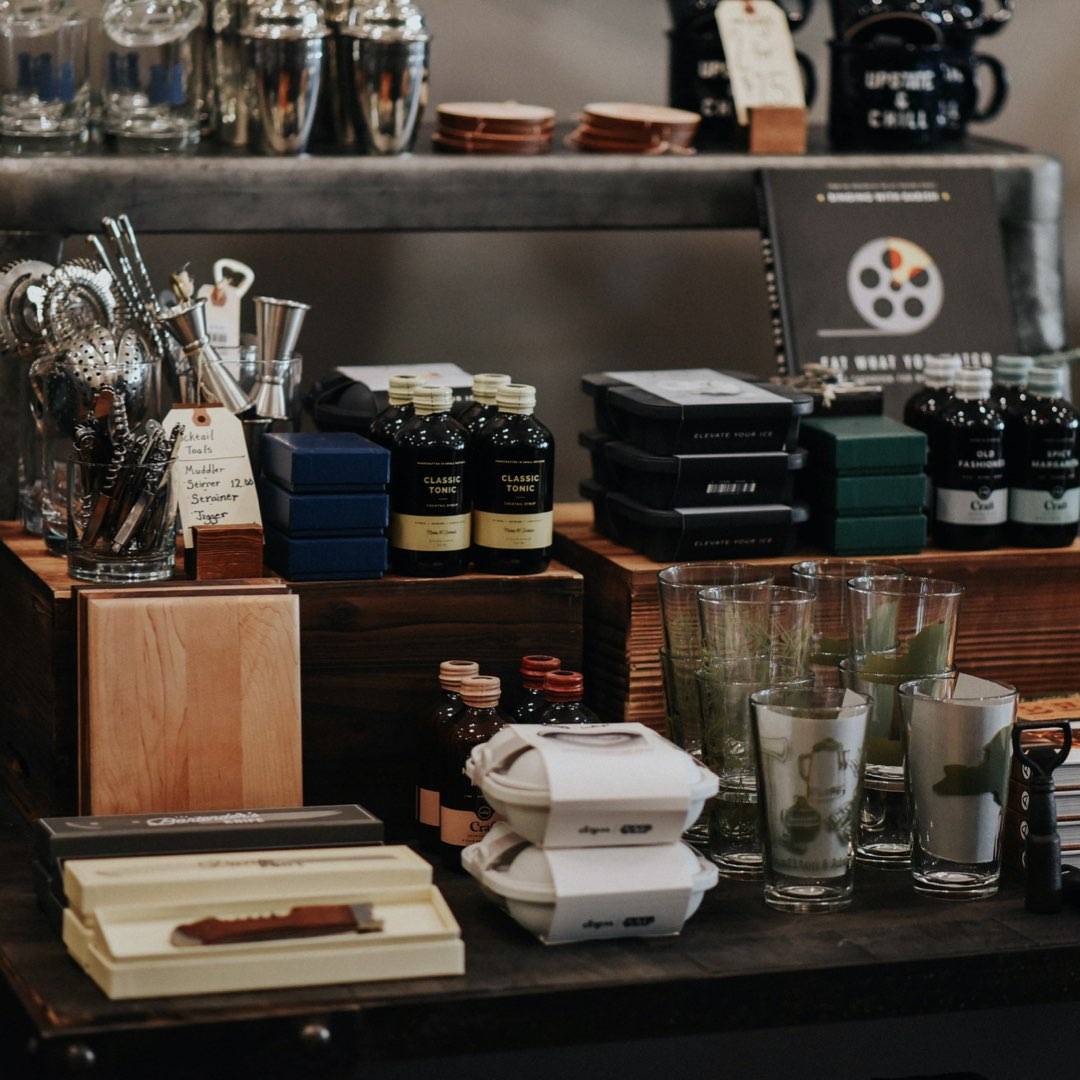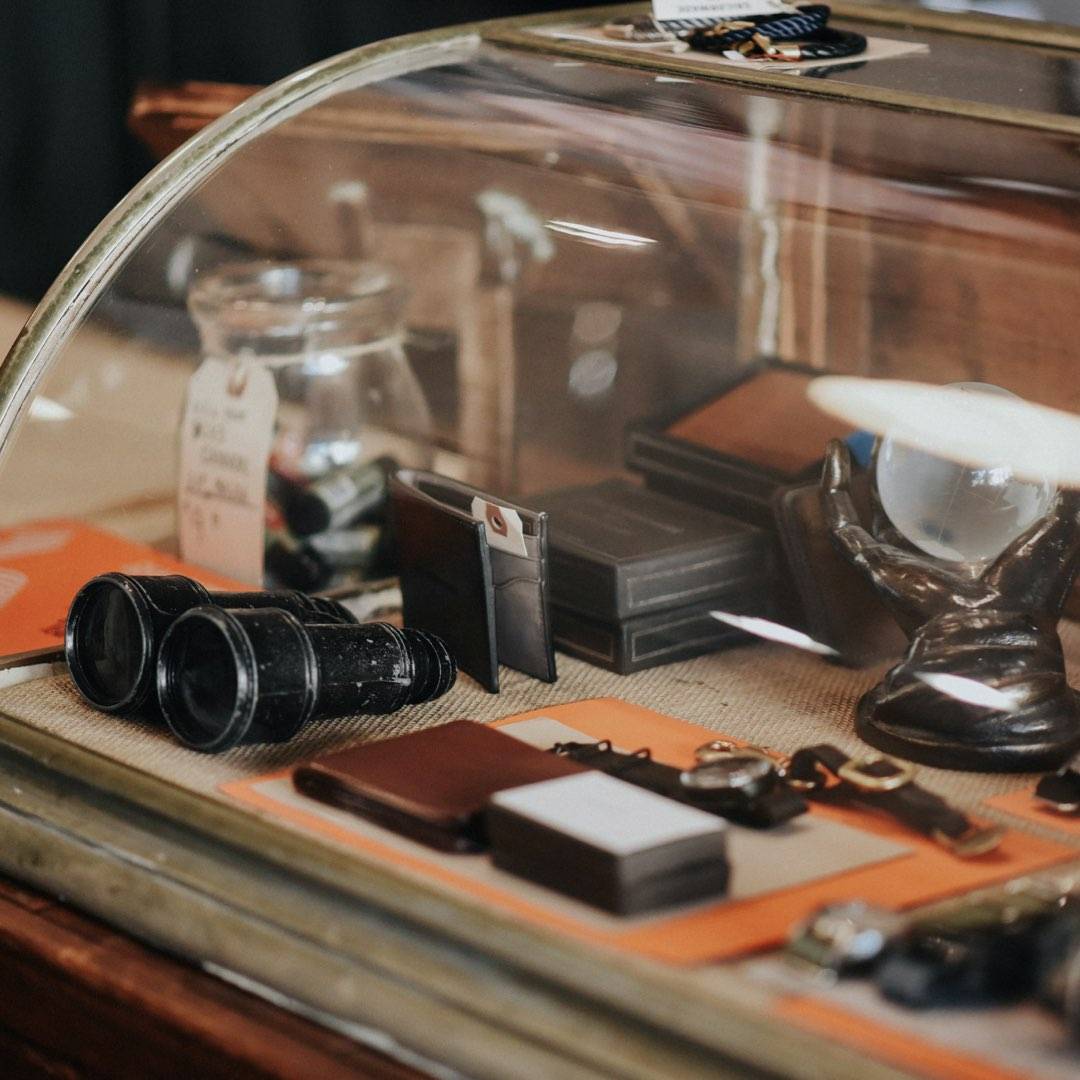 We firmly believe life should be all about discoveries and helping people find something new, different and unique to make the everyday go from ordinary to extraordinary. Hamilton & Adams is founded around the central idea of curiosity, where we encourage people to get out and explore, learn, and take advantage of the world around them. Whether that's a big globetrotting adventure, or chilling in their own backyard, the Hamilton & Adams mission is to inspire customers to think different and appreciate all that life has to offer.