MALIN+GOETZ combines trusted natural ingredients with advanced technology to create head-to-toe skincare, fragrance and candles for your modern lifestyle. complex, yet easy-to-use, our products are made for all genders and all skin types, even the most sensitive. Natural skin and body care that you can count on. Ursa Major does more with less. Easy. Clean. Awesome. Skincare essentials for everyday explorers. Zero toxins. Cruelty-free. Since 2013, their award-winning solid colognes have given customers a sense of personal style and atmosphere that travels anywhere they do. For Fulton & Roark, Smelling great during and after a grooming routine makes the whole process more enjoyable, and they are all about capturing the perfect fragrance design for every moment. 

These items were created to hydrate and raise beard hairs for a smooth and easy shave. Choose a shaving regimen that works for you. From a full barber shop experience to a quick daily trim, Olivina Men has you covered. 

Duke Cannon hails from a simpler time. A time when the term handyman was redundant. A time when chivalry and patriotism weren't considered old- fashioned.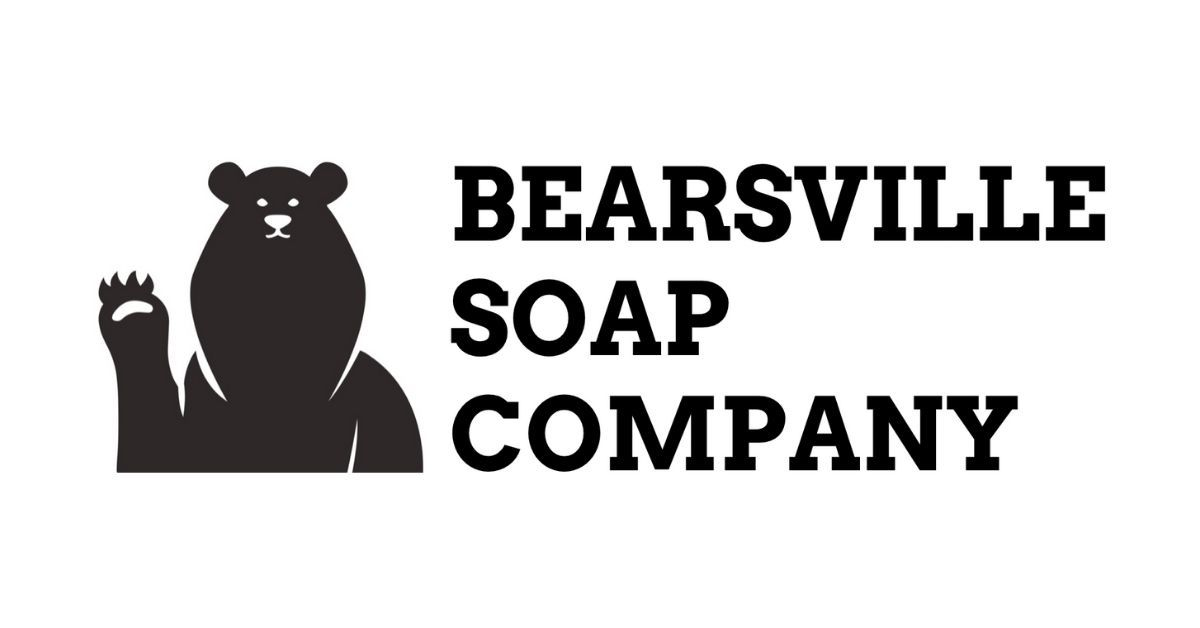 From our materials to our methods, we take no shortcuts—and as a result, our products speak for themselves. A family business of 25 years that began out of a little New England farmhouse, Kalastyle continues to grow but stays true to its roots. Simple, high-quality products, bold packaging, and the same message since day one: Buy Good Soap™.